PHOTOGRAPHY AND STUDIO OPTIONS
"What is important to you is
the finished product."
Use our photography and print package options for a worry free and money saving alternative, 100% Satisfaction always.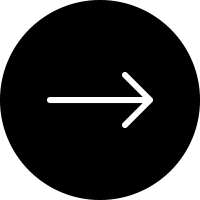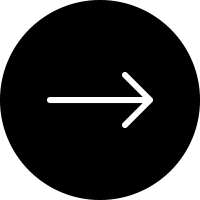 EXCLUSIVE PACKAGE OPTIONS

...
* All Images from your session will be available as a preview within 48 hours in a private link as .jpg files and unedited. A second set of the choice photos will be provided as fully editied images as per our discussion and quantities.
A little bit about Photographer and Photoshop Professional meet
Paul Eckelman
When does a passion turn into a career? I have always been involved with art in one form or another. From drawing what I saw as a kid to Photography nowadays. I studied art and graduated with a BFA majoring in Illustration and Art History. Working mainly at a printing press in the art department pre-press area. Constantly aware of the current trends and technology changing all around me all the time. I am self taught using the computer and current in the Adobe creative software suite, working on editing and enhancing photography trying to stand out from the ordinary image. If I can add drama to a flower then I did my job and satisfied my passion. I would love to hear from you and talk about your project, keeping always an open mind and adapting to situations making the most of what I am given.
Thank you.
* (Price is 10 mile radius of San Diego California 92126) Please call or email for a custom quote that may include additional travel expense or specialty services. paul@wcb5.com or 858-336-5988